https://www.youtube.com/watch?v=TcnQZJjj88U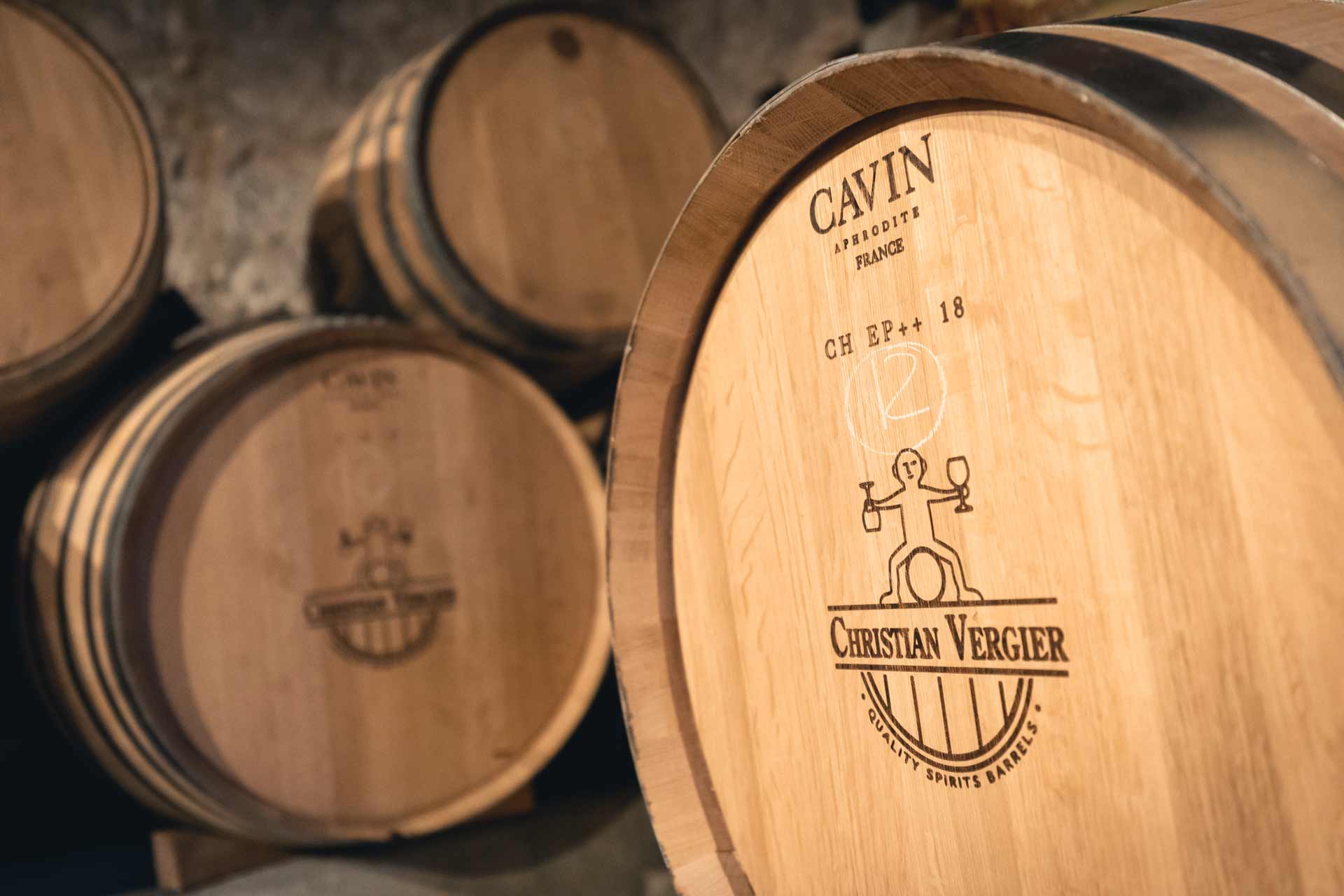 World specialist in mature spirits
Currently considered the world specialist in mature spirits, Christian Vergier has been working as a consultant winemaker across the globe for 20 years. An oenology graduate from the University of Burgundy, he is involved in managing the cellars of many spirits companies, ranging from staff training to the implementation of maturation programmes and blending techniques.
Maturing spirits is pivotal to the quality of the finished product, and therefore the cellar master must make all the relevant choices to ensure that a cellar is optimised and geared to quality.
Choosing the wood, its origin, the appropriate cask format and its toast and understanding the expertise of the cooper, are all precise, interdependent issues that are very often difficult to fully grasp.
Benefit from Christian Vergier's experience to control the maturation of your spirits through the Quality Spirits Barrels selection.